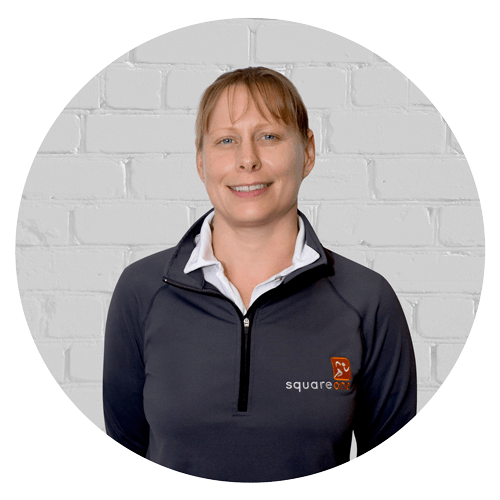 Clinical Lead – BSc HCPC MCSP MAACP
I qualified as a physiotherapist in 1997 with a BSc (Honours) degree from Keele University. I am a fully practising member of the Chartered Society of Physiotherapy, Health Profession Council and Acupuncture Association of Chartered Physiotherapists.
My physiotherapy career has been well-grounded in the NHS, and I have built up a wealth of knowledge and experience in treating musculoskeletal injuries. I have always been interested in acute and sports injuries. In 2002, I took a post working as a physiotherapist for the Emergency Department at Basingstoke and North Hampshire Hospital. Furthermore, I became a member of the Extended Scope Practitioners group of the CSP. This was because of my training and experience in x-ray interpretation, plastering and wound management.
This drive and determination to progress resulted in me taking up a post as an Emergency Practitioner in the Emergency Department. However, after 20 years service within the NHS, I decided to make the move into full-time private practice.
In my spare time, I am a Level 1 qualified football coach with 20+ years experience working in youth football. I am the Chairman of Ash Community Football Club and also the club Child Welfare Officer.
Although my main interest is acute sporting injuries, I have a broad knowledge base and experience in treating both acute and chronic musculoskeletal conditions. My philosophy is very patient driven. Above all, I want to make sure that all my patients reach their full potential; whether that be being able to take the dog out for a daily walk or running a marathon. If you are not progressing in the way you or I would hope, then I will be able to advise on the next step you should take to aid your recovery. This could be a referral to another therapist or onward referral to a specific consultant.