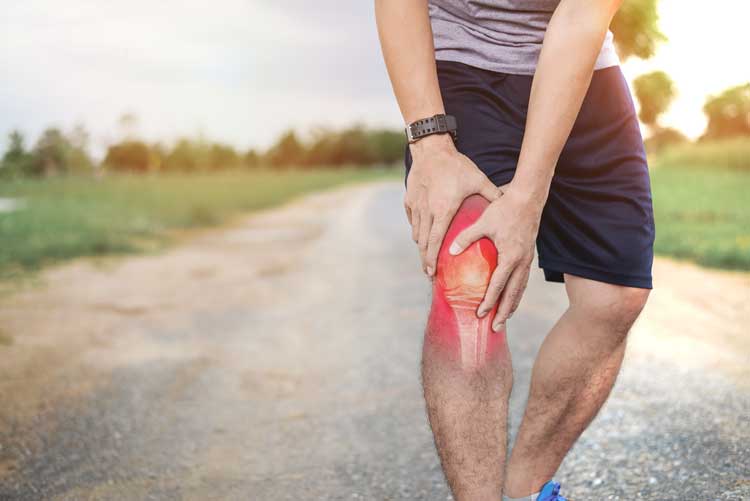 Running is a very popular form of exercise. Whether you are a regular at Parkrun, run for fun, are training for a 10k or marathon or take part in ultra marathons, running can take it's toll on your body. There are so many factors associated with successful, enjoyable and injury-free running.
If you are struggling to achieve your running goals due to a new injury or an existing injury that is not resolving, or you feel there might be an issue with your technique that is related to your biomechanics, you could benefit from our Running Rehabilitation service.
Who is Running Rehabilitation suitable for?
People who are thinking of taking up running, who have had an injury or have concerns about what their body is capable of.
People with running-related injuries such as achilles or hamstring tendonopathy, knee pain, ITB syndrome or plantar fasciitis to name a few.
People who want specific and customised guidance and advice on injury management, injury prevention, running technique and strengthening and conditioning.
People who have had an injury and had to stop running but want to get back to it but aren't sure how to.
What does Running Rehabilitation package include?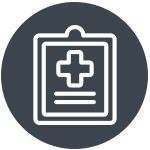 Initial Assessment - (up to) 60 minutes
An in-depth discussion about running habits, challenges, successes and goals.
A comprehensive physical analysis and testing of your biomechanics, strength, flexibility, balance, capacity and performance – analysing all the factors that are involved in your running.
A full physiotherapy assessment.
Video analysis of your running technique on the treadmill.
An action plan for you to work on to help your running, which may include a combination of technique adjustments by way of specific running cues, drills, strength exercises and training advice.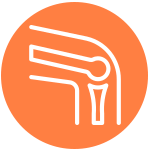 Follow Up - 30 minutes
A review of your running technique.
A discussion about your progress, training program and any issues or concerns.
Progressing and advancing your exercises and/or further technique adjustments.
** PLEASE NOTE
The initial assessment could last anywhere between 30 minutes and up to an hour, depending on the needs of the individual.
This service is not appropriate for athletes looking for specific running coaching.
Depending on the findings of your assessment session, a recommendation may be made that you could benefit from one of our other services. This could include Sports Massage Therapy, Shockwave Therapy or Acupuncture.
The Running Rehabilitation Package
Includes an initial assessment and one follow up session (30 minutes)
Running Rehabilitation Follow Up Session
(30 minutes)
I have been suffering with tension headaches on and off for a couple of years now. I tried everything to get them to go away to the point where I thought they would never go and it was really taking over my life. I saw Jenine on a recommendation and I finally have them under control. Jenine is really friendly, easy to talk to and a great professional who really knows her stuff, I would not hesitate in recommending to anyone who needs help.
I have been to Laura twice with severe back pains caused by a problem hip. She has sorted out the pain with the minimum fuss. I would strongly recommend the clinic, the booking system is easy and everyone is charming and friendly, not to mention a super physio.
Providing the essential expertise required for the recovery from a total knee replacement. Excellent progress after 9 weeks.
Exceptional care and personal service. The team are professional, knowledgeable and very helpful when explaining the various options for treatment. I have been visiting Square One for a few years with various complaints and would highly recommend this clinic to anyone.
I saw Laura today after suffering from severe back pain, since Saturday afternoon, I have been unable to walk without pain. Laura assessed, diagnosed and treated me with such professionalism and expertise. I am now able to walk with much more ease and I have been given exercises to do before she sees me again on Friday. I am so grateful that you are remaining open throughout this difficult time. Thank you.
I have had a long-standing issue with severe sciatica for more than 12 months due to a prolapsed disc. It had got to the point where I needed some professional help and advice so as to move forward with the injury. The improvement in a matter of weeks has been amazing. I will totally recommend this company to anyone that needs physiotherapy. Great value for money based on the profound effect made on my everyday life.