Square One Hannington is a private and trusted physiotherapy, sports injury and manual therapy clinic conveniently located within the beautiful village of Hannington, between Basingstoke and Newbury on the North Hampshire Downs.
Square One Hannington services all the surrounding local areas, including Hannington, Oakley, Kingsclere, Overton, Tadley, Ramsdell, Basingstoke and Newbury.
Square One Hannington has a spacious, contemporary and well-equipped treatment room, a modern and comfortable waiting area, washroom facilities and ample free parking.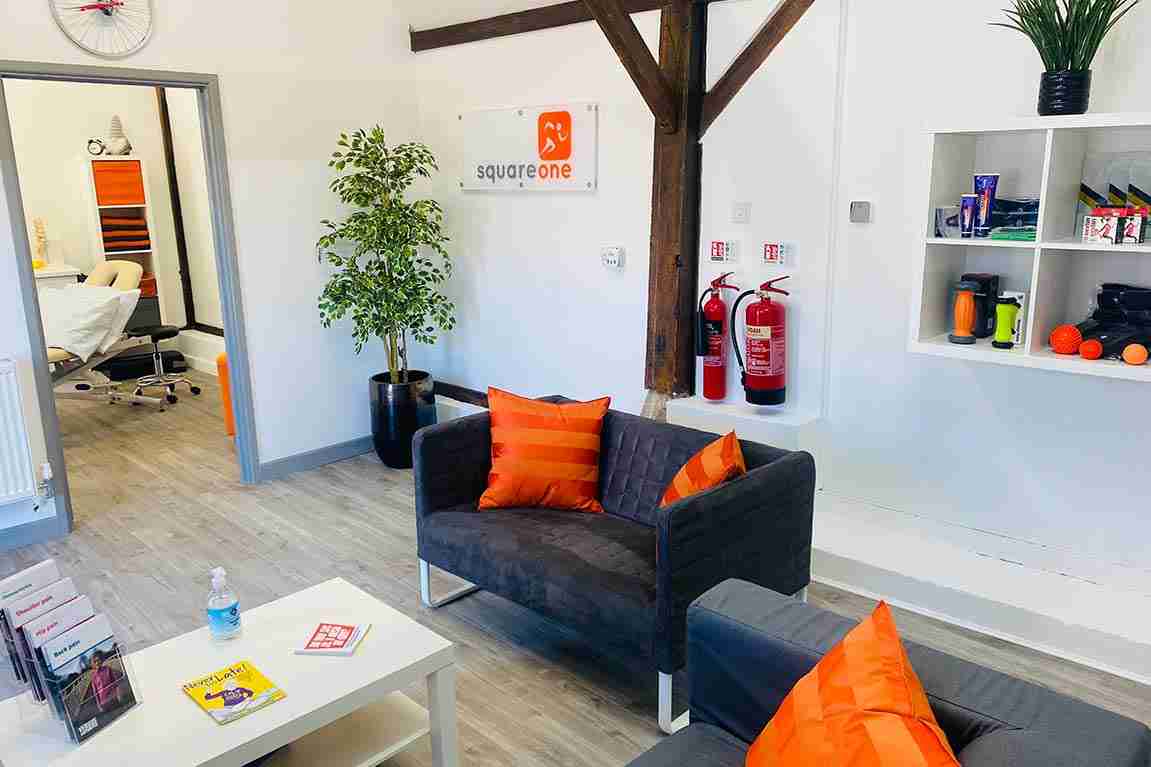 Square One Hannington is located on Hannington Farm, approximately a mile off of the A339. Please look out for the village green and All Saints Church as you enter the village. Hannington Farm is located on the corner next to the church. As you enter Hannington Farm, keep to the right side of the driveway and follow it for approximately 100 metres. The Square One clinic is in the single-storey barn ahead.
Please use the marked Square One free parking spaces directly outside of the clinic.
Square One can also be contacted via Facebook, Twitter and Google Plus.
Address:
The Barn, Hannington Farm
Hannington
Hampshire
RG26 5TZ
Meet our Square One Hannington team members
Senior Physiotherapist - BSc HCPC MCSP
Soft Tissue Therapist - LSSM (Dip) MISRM
Chartered Physiotherapist - BSc HCPC MCSP
Chartered Physiotherapist - BSc HCPC MCSP