Home Physiotherapy Visits
.
We offer a full physiotherapy service in your own home. If you are struggling with an injury, illness or disability and are not able to visit the clinics, we are here to help. Please contact the team to find out more information or to book a home physiotherapy appointment.
Covering Odiham, Hook, North and South Warnborough, Crondall, Herriard, Alton, Basingstoke, Overton, Oakley, Hannington and surrounding areas.
Physiotherapists use their knowledge and skills to improve a range of conditions associated with the different systems of the body. Physiotherapy considers the body as a whole, rather than just focusing on the individual aspects of an injury or illness. A patient's involvement in their own care is essential and this is achieved through education, awareness, empowerment and participation in their treatment. Musculoskeletal Physiotherapy is a specialised area of physiotherapy that treats injuries and conditions which affect the muscles, joints and soft tissue structures.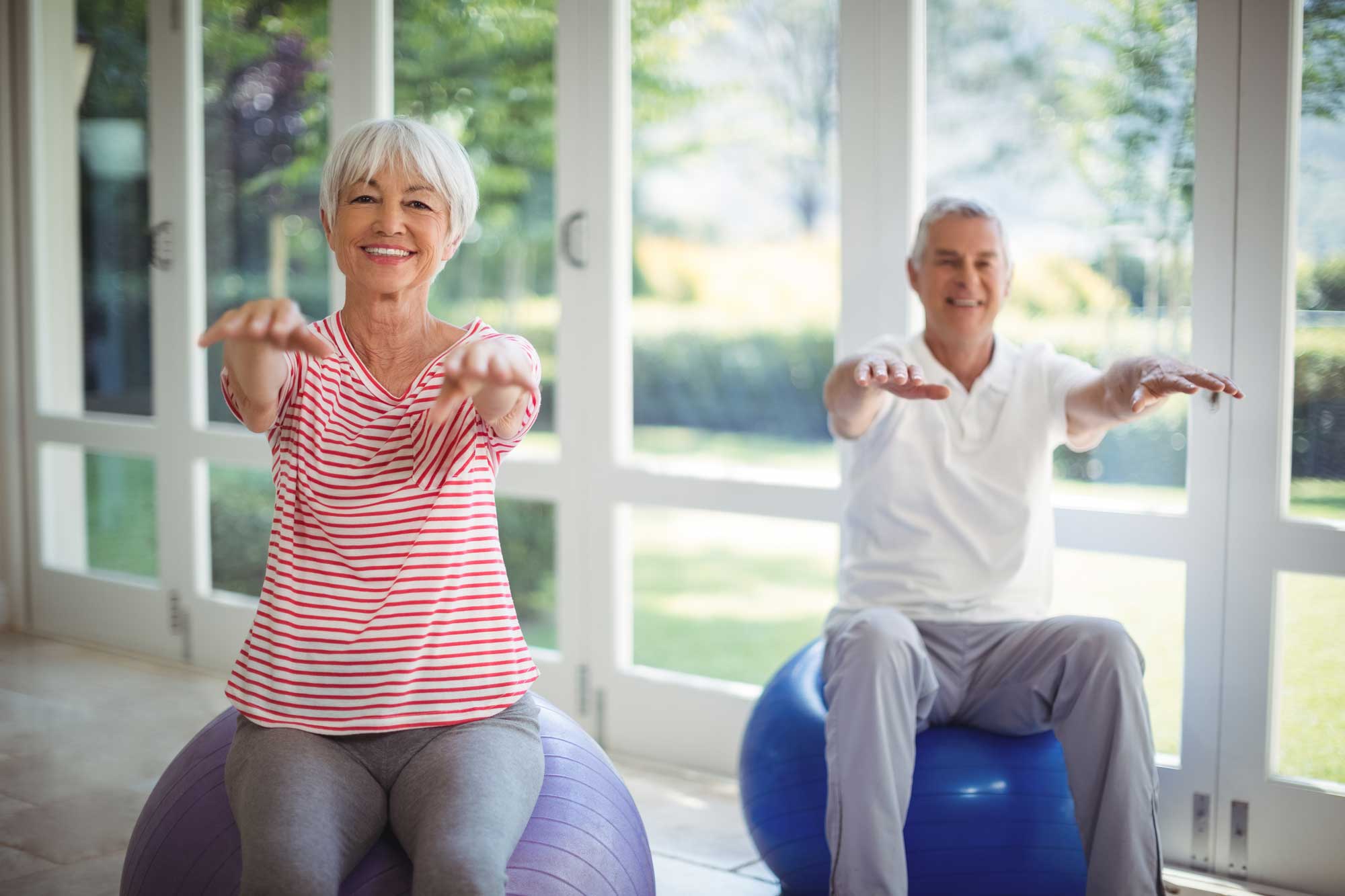 Injuries that can be treated by musculoskeletal physiotherapy can include:
Ligament sprains and muscle strains
Osgood Schlatter disease in adolescents
This is not an exhaustive list, please call us to discuss your condition and we will be able to avise accordingly.
I have been suffering with tension headaches on and off for a couple of years now. I tried everything to get them to go away to the point where I thought they would never go and it was really taking over my life. I saw Jenine on a recommendation and I finally have them under control. Jenine is really friendly, easy to talk to and a great professional who really knows her stuff, I would not hesitate in recommending to anyone who needs help.
I have been to Laura twice with severe back pains caused by a problem hip. She has sorted out the pain with the minimum fuss. I would strongly recommend the clinic, the booking system is easy and everyone is charming and friendly, not to mention a super physio.
Providing the essential expertise required for the recovery from a total knee replacement. Excellent progress after 9 weeks.
Exceptional care and personal service. The team are professional, knowledgeable and very helpful when explaining the various options for treatment. I have been visiting Square One for a few years with various complaints and would highly recommend this clinic to anyone.
I saw Laura today after suffering from severe back pain, since Saturday afternoon, I have been unable to walk without pain. Laura assessed, diagnosed and treated me with such professionalism and expertise. I am now able to walk with much more ease and I have been given exercises to do before she sees me again on Friday. I am so grateful that you are remaining open throughout this difficult time. Thank you.
I have had a long-standing issue with severe sciatica for more than 12 months due to a prolapsed disc. It had got to the point where I needed some professional help and advice so as to move forward with the injury. The improvement in a matter of weeks has been amazing. I will totally recommend this company to anyone that needs physiotherapy. Great value for money based on the profound effect made on my everyday life.