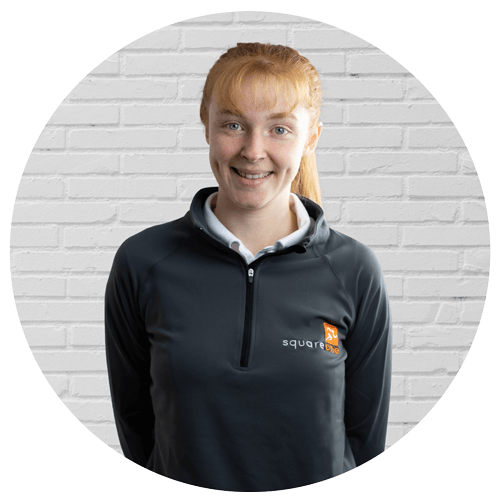 Sports Therapist – BSc MSST
I am a fully qualified Sports Therapist having graduated from University of Gloucestershire in 2017 with a BSc Honours in Sports Therapy. My degree covered sports injury assessment and treatments utilising massage, mobilsations and also creating effective rehabilitation and exercise programmes.
I am also a fully insured member of the Society of Sports Therapists. Since qualifying, I have been working within a sports massage clinic developing and improving my sports massage skills as well as expanding my working knowledge of sport and work-related musculoskeletal conditions.
My desire to offer improved and alternative treatments has led me to gain qualifications in areas associated with sports therapy including KTaping and WaveStone massage. The WaveStone is a treatment tool that helps provide a stone massage and treatment of injuries using either hot or cold therapy.
My desire to become a Sports Therapist came from my sporting background in ski racing. Having competed at National and International level for the England Artificial Slope Ski squad I have had to deal with my fair share of injuries over the years. The various periods of rehab that I experienced after injury and being on the receiving end of treatments from various physiotherapists, sports therapists and soft tissue teams led to me developing a keen interest in becoming a Sports Therapist. This first-hand experience has confirmed my belief in the benefits of getting the correct treatment and appropriate rehabilitation and how this can facilitate your return to full fitness, be that in the sporting or working environment.
I am thrilled to be part of the Square One team and look forward to welcoming you and starting you off on your journey to a better quality of life.